Meet the Ovation Insurance Team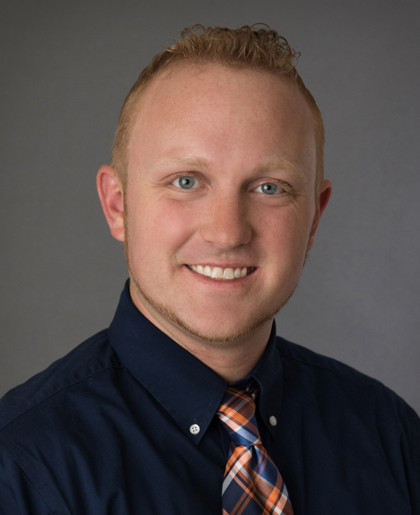 Joel Dunham
260-749-4970
260-749-0104
---
Joel has been with the agency since 2009. He is a 2008 graduate of The Ohio State University – Fisher College of Business and has been an Endorsed Local Provider for Dave Ramsey since 2014. He is actively involved in music as he sings bass in the Covenant Chamber Choir has been the head director of Wayne Trace Jr-Sr High School's musicals since 2015. He is also a board member of the Christian Community Health Care Clinic in Grabill, IN.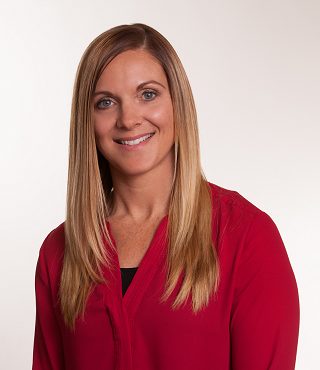 Amanda Stoller
260-749-4970
260-749-0104
---
When she's not taking care of customers, you can find Amanda whipping meals together, shuttling her boys to their next activity, or enjoying a piece of dark chocolate.
Amanda has a lot of energy and it's hard for her to sit still for too long. If raising four boys wasn't enough, she found time to milk cows, run her own mowing business, and serve a two year stint with the TSA on the weekends at the Fort Wayne International Airport.
Once her youngest started pre-school she found a full time opportunity helping a local roofing company by managing the office and scheduling jobs for 3 roofing crews.
She loves working for and working with smaller companies because of the relationships and personal service that come with it.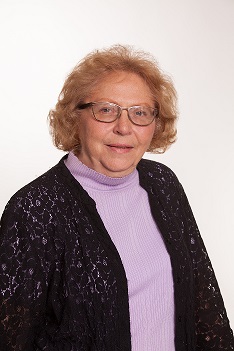 Elizabeth Dunham
260-749-4970
260-749-0104
---
Elizabeth has been with the agency since 1981. She is an Accredited Advisor in Insurance (AAI) and has her American Institute of Banking (AIB) designation. She has been a member of Fort Wayne's Living Christmas Tree and is an active participant in Latty, OH's Apostolic Christian Church Choir. She enjoys playing guitar and singing.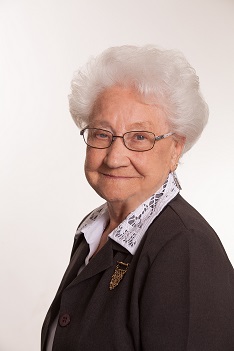 Betty Stewart
260-749-4970
260-749-0104
---
Betty has been with the agency since 2002. She is a graduate of Indiana University and International Business College. She is the Secretary for the Women of the Elks Association and Officer Advancing in the Chairs of the Fraternal Order of Elks Lodge #155. She is also the Queen Mother of the Scarlet Red Hatter here in Fort Wayne. Her hobbies include crocheting, traveling, gardening, and keyboarding.